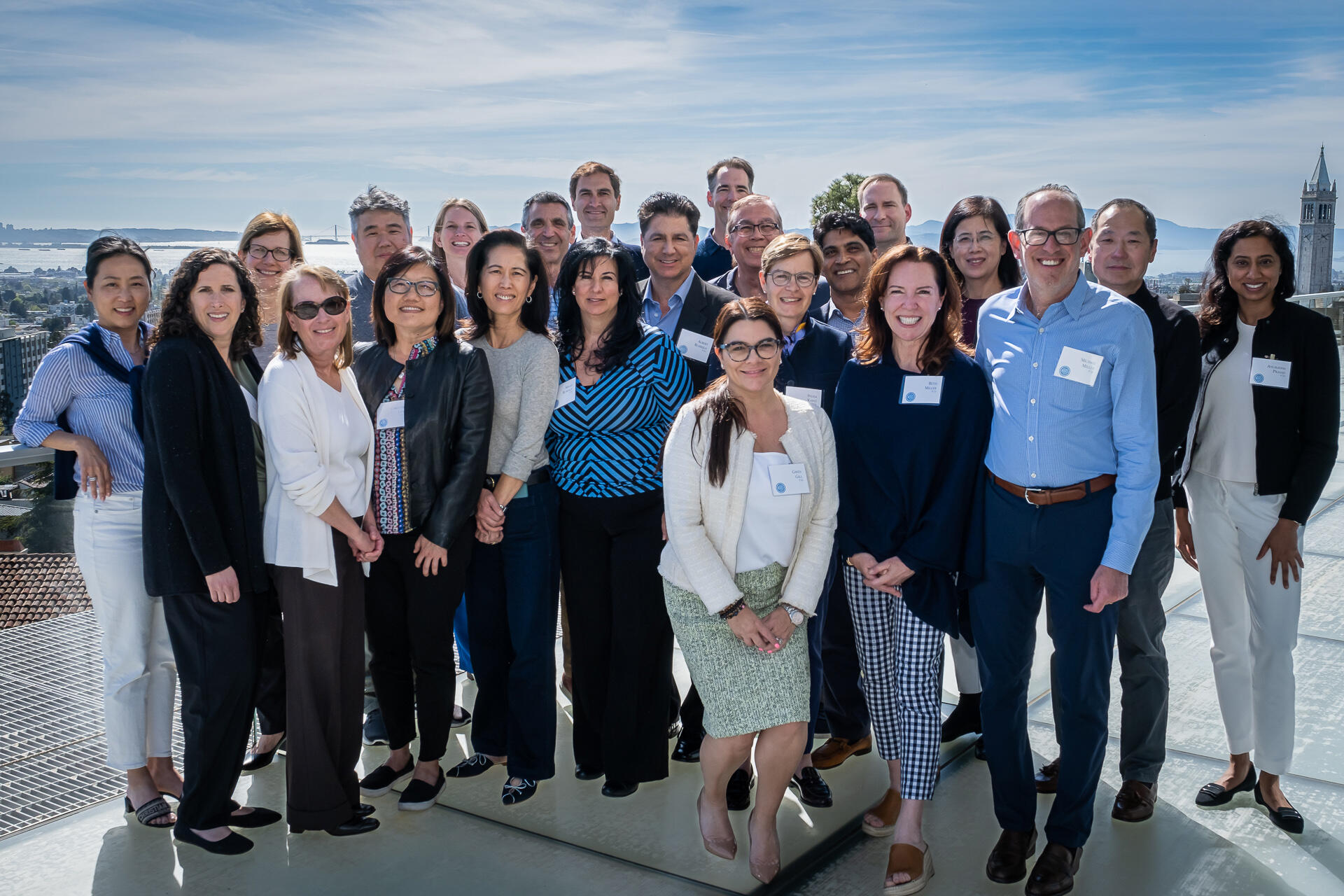 Champions for Berkeley
The Cal Parents Board is a dedicated group of UC Berkeley parents and guardians who serve as advocates and ambassadors for the university. Through bi-annual meetings — during Parents Weekend at Homecoming and on a designated spring weekend — members build their knowledge of the university, meet with senior administrators and faculty, and connect with fellow board members.
Philanthropic Leaders
Cal Parents Board members are the greatest proponents of parent support for the university and consider Berkeley a top philanthropic priority. Board families are invited to join the Charter Hill Giving Society at the Partner Level ($10K) or the Patron Level ($25K) annually. As they deepen their knowledge of the university and their student progresses through their journey at Cal, families may identify an area of campus where they can have great impact through a significant gift that honors their student's experience at Berkeley.
Engaged Volunteers
Board members are asked to participate in at least one volunteer activity each year. They may assist at campus events, such as Cal Day or Move-In, host a parent salon event or welcome reception, or participate in peer-to-peer fundraising during Big Give.
The Cal Parents Board is supported by Berkeley's Office of Parent and Family Philanthropy. To learn more, contact Mary Kelley, Director of Parent and Family Philanthropy at marykelley@berkeley.edu.